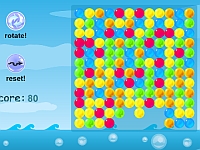 Bubble Breaker is a unique game where you must select a color group of bubbles on a grid and click to destroy them. The more bubbles you destroy with a single click, the higher your score will be.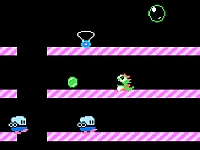 Bubble Bobble is a very simple yet addictive game where you are a dragon who must engulf the evil robot enemies inside of bubbles.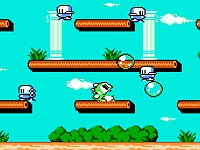 Bubble Bobble 2 is a very addictive game made for Nintendo way back when. Bubble Bobble 2 features a whole new set of worlds to clear but with the same old great gameplay of the original Bubble Bobble.